Tag archives for Configuration Checks
Arachni is an Open Source, feature-full, modular, high-performance Ruby framework aimed towards helping penetration testers and administrators evaluate the security of web applications. It is smart, ...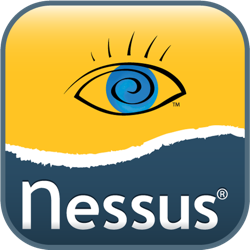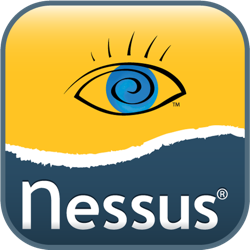 (source : nessus blog & data sheet) Nessus® is the industry's most widely-deployed vulnerability and configuration assessment product. Nessus features high-speed discovery, configuration auditing, asset profiling, ...
Brakeman is an open source vulnerability scanner specifically designed for Ruby on Rails applications. It statically analyzes Rails application code to find security issues at ...
The OpenFISMA project is an open source application designed to reduce the complexity and automate the regulatory requirements of the Federal Information Security Management Act ...
The enhanced Mitigation Experience Toolkit (EMET) is designed to help prevent hackers from gaining access to your system. Software vulnerabilities and exploits have become an everyday ...
iKAT was designed to aid security consultants with the task of auditing the security of internet Kiosk terminals. iKAT is designed to provide access to ...
Netsparker Community Edition is a SQL Injection Scanner. It's a free edition of our web vulnerability scanner for the community so you can start securing ...
Skipfish is an active web application security reconnaissance tool. It prepares an interactive sitemap for the targeted site by carrying out a recursive crawl and dictionary-based probes. The ...
GrammaTech makes the deepest static analysis tool for C and C++, for organizations that have zero-tolerance for defects and vulnerabilities. CodeSonar® is GrammaTech's flagship product, ...
360-FAAR (Firewall Analysis Audit and Repair) is an offline, command line, Perl firewall policy manipulation tool to filter, compare to logs, merge, translate and output ...